Natural gold company - sINCE 1965
OROCAL X 1965
OROCAL is a 4th generation family-owned business and has been the leader in natural gold nugget and quartz jewelry for over 50 years. Every piece is proudly made in the USA with most of our gold nugget and gold quartz coming directly from Alaska! While others sell manmade imitations, OROCAL guarantees authentic gold-bearing quartz and nugget jewelry.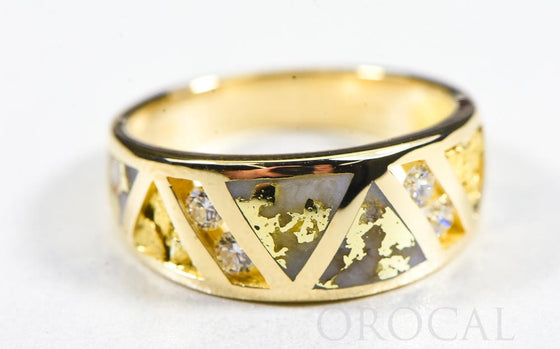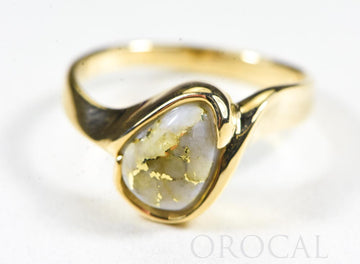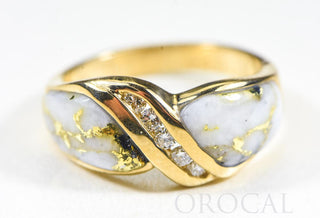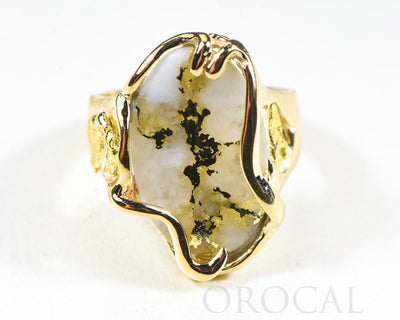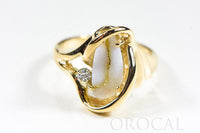 JUST ARRIVED
GOLD QUARTZ RINGS
The finest selection of gold quartz rings, for him, and for her.
SHOP WOMEN'S
SHOP MEN'S
WHY OROCAL GOLD NUGGET JEWELRY
Quality
Orocal is the #1 Natural Gold Company in the World. We've been in business for over 50 years, and provide the highest levels of service to our clientele.
Value
Orocal's mission is to provide our client's with the highest quality gold, and all of our gold nugget jewelry items are guaranteed authentic.
Selection
Orocal has the largest Selection of Gold Nugget and Quartz Jewelry in the industry including Alaskan gold nugget and quartz jewelry.
SINCE 1965
OROCAL GOLD JEWELRY
Has been the most trusted name in the Gold nugget jewelry industry. We stand behind our products and provide a certificate of authenticity with every purchase.